Selling? List Your Home With Us.
we'll knock your socks off.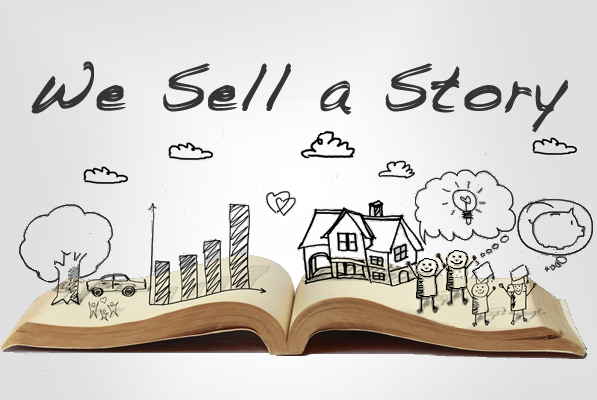 1.
Your Home Is Unique. Let's Tell A Story.
Let's face it, we all love a good story. And selling a home is no different than telling one. This is why every professional image, every feature sheet…in fact, everything we do to market your home is to bring this story to life. By the time a targeted buyer walks through one of our listings chances are they have already made a connection to the home and have imagined themselves living there.
Buyers purchase on emotion and our carefully crafted marketing plan keeps this buyer behavior as a focal point in everything we do. Creating a story for your home works. It's different, takes more time, but it works.
2.
Targeted Exposure.
Once the story of your home is created and all marketing tools are cohesively working together to guide a buyer to your home it's time for us to find that motivated buyer.
The MLS and Realtor.ca are obvious choices and this is where 90% of efforts stop. Not ours however. A buyer already knows where they want to live. A buyer chooses a neighbourhood first and then hopes to find a home within their budget. So if a prospective buyer wants to live in Edgemont they search for Edgemont Real Estate. And this is exactly where YOU are right now! Cool huh!
As we mentioned before, statistics prove that over 90% of home search begins online! If you want your home to be seen by buyers looking to live in Edgemont – then we are your logical choice.
In addition we also offer additional exposure for our listings on our comprehensive Vancouver Real Estate portal that receives inquiries from buyers around the world who are looking to move to this incredible city. (link: Vancouver Real Estate)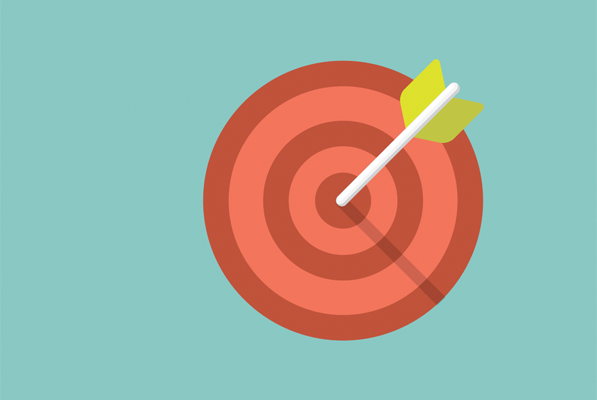 3.
Transparent & Open Communication.
Scheduling viewings, responding to questions and concerns all the while ensuring your home continues to make great first impressions to buyers.
We understand that it can be a stressful time for a seller and often times this is where sellers are 'left in the dark'. Not us. Instead, we like to provide a win/win relationship with our clients by supplying a constant flow of communication and open dialogue.
4.
Skillful Negotiating.
With a well priced and well marketed home we put ourselves at a great advantage when it comes to negotiating the sale of your home for top dollar. Our negotiating process is driven with the goal of getting the best price for your home – not a fast commission.
Proper preparation and intimate market knowledge allow us to act aggressively when needed and passively when required. Good negotiating is about understanding human behavior and it's our job to identify a buyer's objections and help solve these problems.
5.
Reputation.
Honest, ethical and straight forward. We strive for excellence in client relations as well as our relationships with fellow colleagues and co-operating brokers. Professional and courteous – we truly go the extra mile to win your business, now and in the future.
When You're Ready Give Us A Call.
Our Technology May Bring More Buyers to Your Home – but nothing replaces great service and the personal touch.
Weekly activity reports so you'll never be left in the dark

Continuous market analysis to ensure our pricing is bang on

Full colour professional printouts for buyers ensures your home remains top of mind

Professional, courteous, and aggressive negotiating skills

Honest and transparent communication ALWAYS

Our #1 priority is your repeat business and we'll work hard to earn this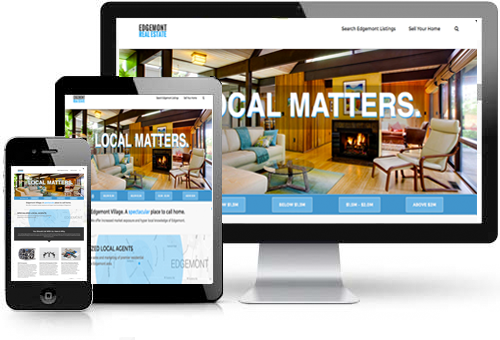 Who Are You?
Good question. We are a team of small, responsive, capable Real Estate professionals who go above and beyond to earn your business. Our goal is to earn your trust and become your first choice only choice when thinking about selling your home. We are a hard working boutique real estate team that offers red carpet service specializing in the marketing and sales of residential properties in and around Vancouver.
Our online presence is unparalleled. Why does this matter? Because over 90% of buyers use the internet to search for their next home. While other brokers and agents rely on Realtor.ca and bus ads – we are able to attract highly targeted buyers through our online real estate portals like VancouverRealEstate and targeted neighbourhood portals like, EdgemontRealEstate.
Relying on Realtor.ca limits exposure of your home to potential buyers. With ZERO limitations in how we can market your home – and with over a combined volume of 80,000 searches for VancouverRealEstate, and more specialized searches like EdgemontRealEstate each month, you can begin to see the powerful difference that we provide to our clients.